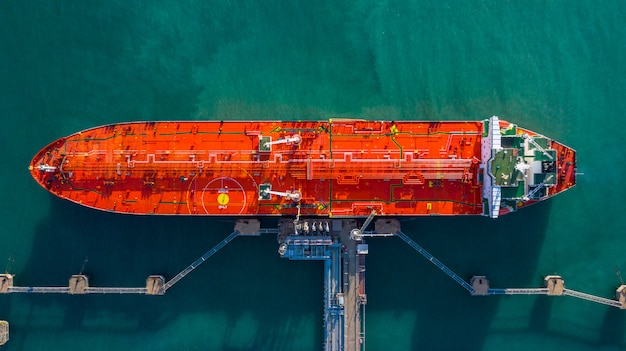 If you are using the method of shipping from China to USA using sea freight, then you will have to first know the meaning of the sea freight, and then you will want to know the cost of using sea freight to transport goods from China to the USA.
Sea freight is one of the cheapest ways to transport your goods if the total weight of your package is more or exactly 500 kg as a container inside a ship can handle any amount of weight to float through the sea without any troubles.
China Sea freight means the movements of goods, as well as cargo from one country to other using waterways, is called as sea freight and in this article we are going to tell you about how to use sea freight to transport your package from China to the USA.
The unique customization options available in sea freight are:
Container load size can differ from FCL (Full Container Load) and LCL (Less than Container Load).
Container types you can choose to transport your goods in.
China export requirements to be met by you.
Freight insurance has to be taken out to ensure that your cargo is not damaged on its way from China to the USA.
Clearly, there are a lot of variables from which you can choose from to get your package delivered from China to the USA using the method of sea freight, also called waterways.
LCL shipping from China to USA
When cargo is shipped from China to the USA, there are instances that there are some containers which are empty so the importers agree to share containers and send the packages together and this type is called as LCL less than container load and is done for a short period of time.
LCL is a good option when the cargo is of I cubic meter or is less than 15 cubic meters, and if you opt for LCL, then the third party logistics company will come to your place and take the cargo from you and store it in a local warehouse.
After that, they will then take your shipment and then stuff your package with the other person container, and you will be given a copy of schematics to show where your products are stored and which continent number and also the side on which it is stored are all given on the manifest.
LCL is a good option when you are trying to transport only some amount of goods, but if it exceeds the mark of 15 cubic meters, then it is better that you do an FCL method to save money.
FCL shipping from China to USA
An FCL means that the container which you have selected is registered for only your goods and you can decide if you want other people to transport their goods with your container, and it is ideal that you use FCL only when your shipment is 15 cubic meter or more.
It is not necessary that you fill the container up to the limit in FCL, but if you do this method, then you can earn some extra money as you are helping some other individual and they are going to pay you the amount of money which you want.
If the person opting for this option wants that they want to ship their package to a central warehouse and then wants to take control of the loading and also the storing of the shipment inside the container or they can also appoint a person who will manage everything and help to store and load all the goods onto the container.
How much does sea freight costs?
When you are using the method of sea freight, then the cost involved in shipping the costs is called as landed costs and is done when your shipment has finally arrived in the US and is ready to be picked up at the customs office.
The total amount of landed costs depend upon the size of the container which you are taking, the method of sea freight you are choosing it can either be FCL or LCL and both have different costs.
If your container is 40 foot and it has arrived on the east coast, then the total cost of shipping won't go over 3900$ according to the season, and if it is shipped to the west coast, then it will not cost more than 3300$.